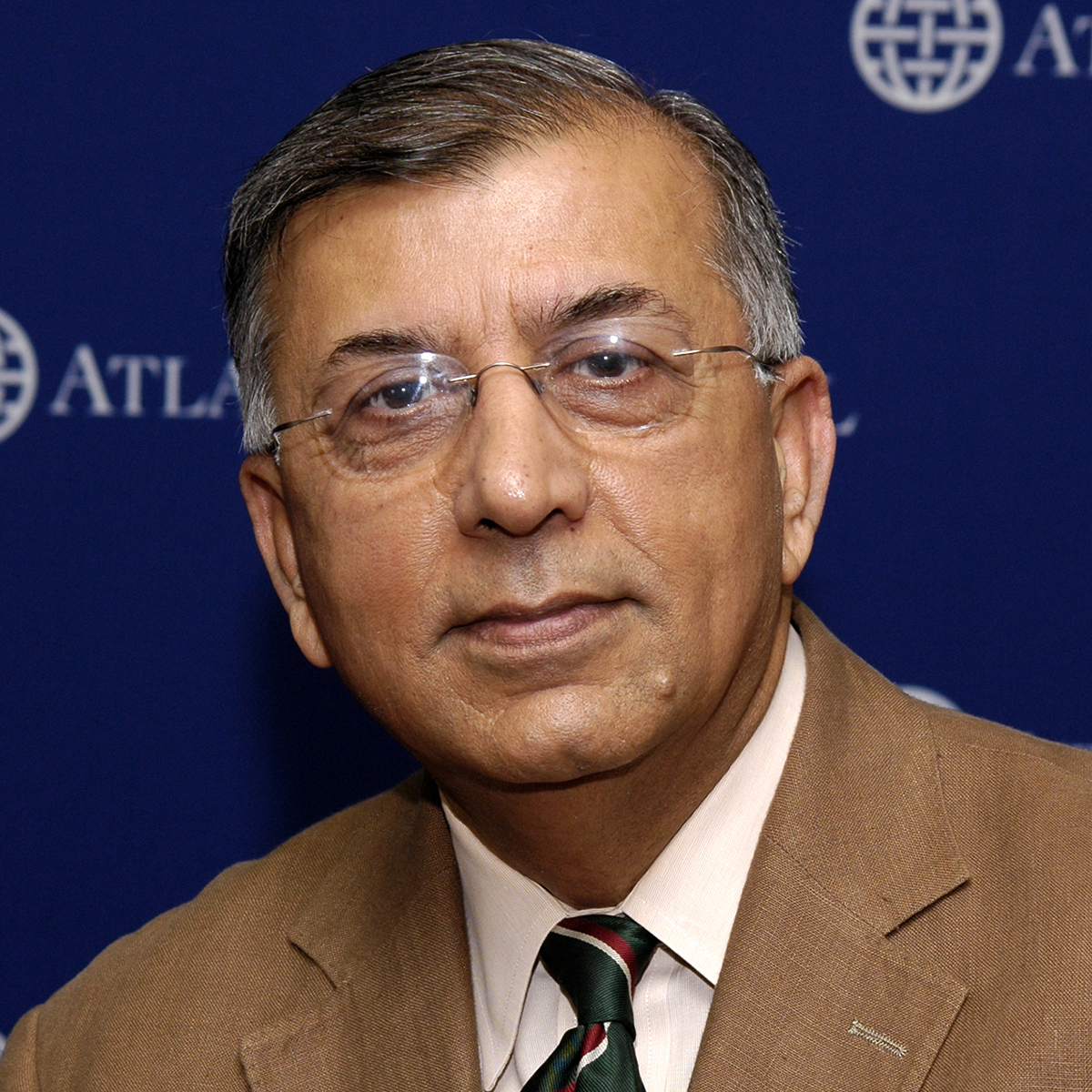 Shuja Nawaz participated in an important Track II meeting in Copenhagen on confidence building measures on nuclear issues between India and Pakistan under the aegis of the Ottawa Dialogue, of which he is a founding member.
Practicable suggestions from this meeting are being presented to both governments now.
Excerpts from the press release, which can be found here (pdf):
The Ottawa Dialogue is led by University of Ottawa professor Peter Jones, from the Graduate School of Public and International Affairs. The statement adopted in Copenhagen is attached and contains the following five measures:
The establishment of a jointly acceptable lexicon of "nuclear terms" applicable to India and Pakistan.
On the basis of a common understanding of the respective alert statuses, all nuclear weapons should be kept on the lowest possible alert level during peacetime.
The setting up of Nuclear Risk Reduction Centres to be used initially for providing notifications for agreements already in force and to provide for further discussion on nuclear issues.
The initiation of an official discussion of the implications for strategic stability in South Asia of the introduction of new technologies
The inclusion of cruise missiles in the existing pre-notification agreement on missiles established in the Lahore Memorandum of Understanding.
The members of the Ottawa Dialogue also expressed the view that the upcoming meetings of senior politicians and officials from India and Pakistan provide a timely opportunity to resume official discussions on practical measures to promote strategic stability between the two countries.