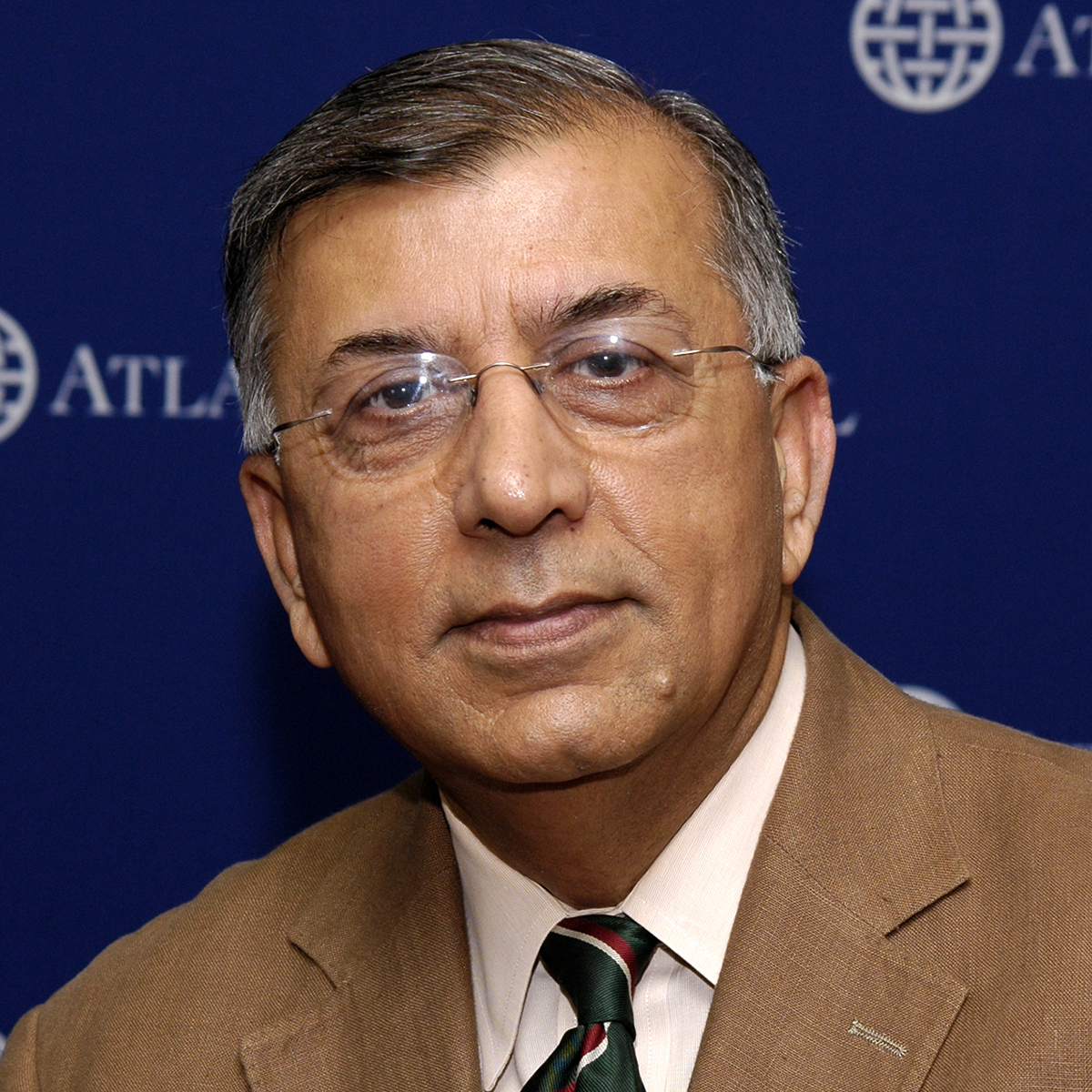 On August 14, Atlantic Council's South Asia Center Director Shuja Nawaz spoke with NPR's Weekend Edition on the recent torrential flooding in Pakistan, and the opportunity relief efforts offer for improvement in U.S.-Pakistan relations.
Click here to read a transcript of Nawaz's interview and listen to the audio.
This highlight is part of the series Pakistan Floods: Hope from Tragedy. To find a series description and links to related posts, please click here.