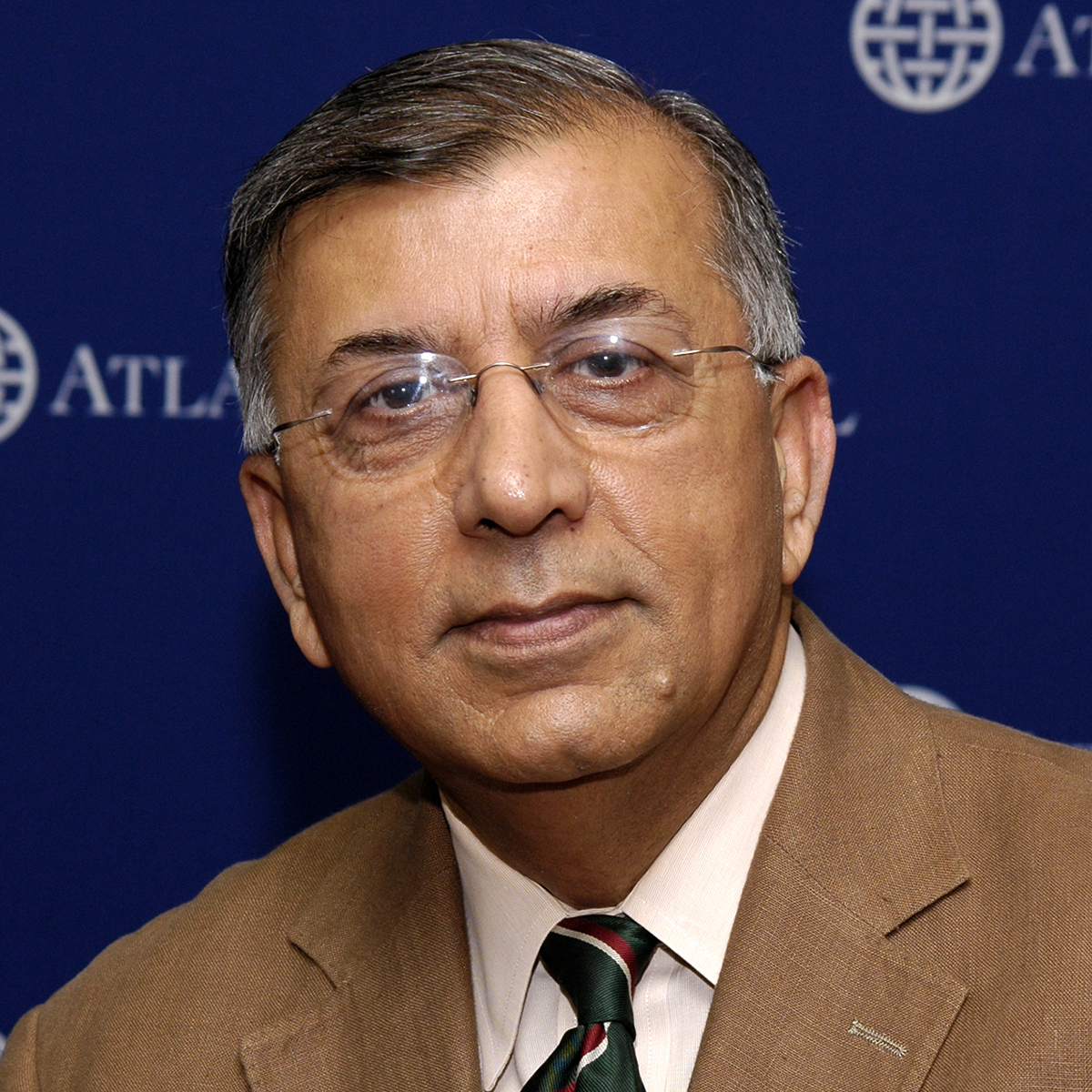 Shuja Nawaz, Director of the Atlantic Council's South Asia Center, appeared on PBS NewsHour on August 18. Nawaz discussed the extreme flooding in Pakistan and its ramifications on stability of the region.
Video of the news segment can be seen below. To find time and channel information for PBS NewsHour in your area, visit http://www.pbs.org/newshour/airdates.html.
Last week an opinion piece written by Nawaz on this subject entitled "Hope Amid Pakistan's Tragedy" appeared in the Washington Post.
This article is part of the series Pakistan Floods: Hope from Tragedy. To find a series description and links to related posts, please click here.